Training for the Alpenbrevet this summer?
Join Brevet and Dig Deep Coaching for a FREE webinar and interactive Q&A workshop that will help you prepare for the Alpenbrevet.
Alpenbrevet Training Webinar
The team at Dig Deep Coaching are going to help you understand how to prepare for the Alpenbrevet using structured and focused planning, helping you develop a fitness base to enable you to tackle the high mountain passes and enjoy the experience.
We hope to expand your knowledge on the following:
Maximize limited time to build fitness
Climbing essentials; pacing, cadence, gears
How to taper properly
Nutrition and hydration choices
Importance of structured training and recovery
Alpenbrevet Course Preview
We look forward to helping you increase your knowledge and improve your own preparation.
About Dig Deep Coaching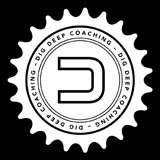 This free webinar is brought
to you by the team at Dig Deep Coaching.
Head coaches Stephen Gallagher and Dan Fleeman, former pro riders in Europe, are the leaders of a worldwide coaching team that enable amateur riders to surpass their expectations.
All webinar attendees will qualify for a special cycling coaching offer.
About Brevet
Brevet are specialists in Swiss sportives, offering unrivalled support for cyclists who want to explore their limits.
Join us for our full weeklong Alpenbrevet Cycling Holiday or take advantage of our Weekend Pro Support service at the Alpenbrevet.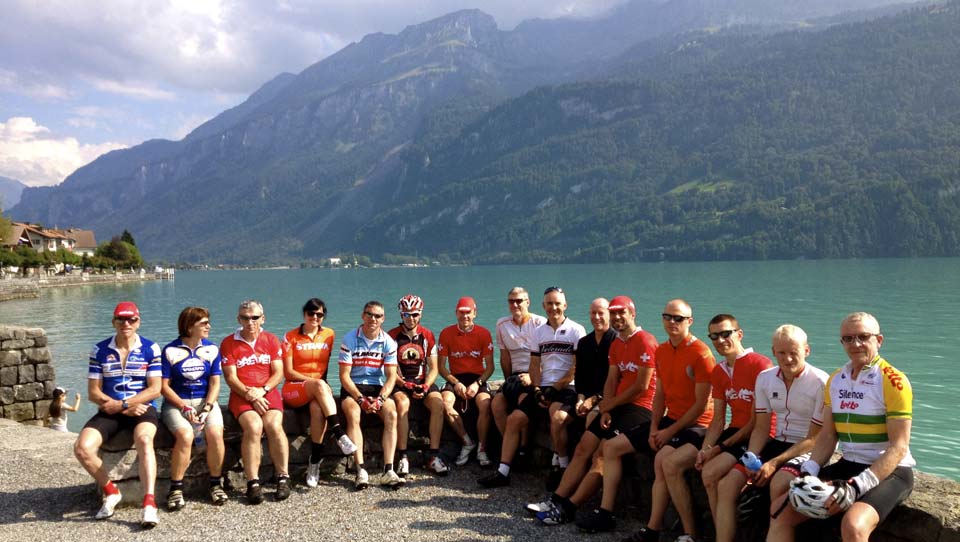 Brevet guests relaxing on a coffee stop warm up ride to Lake Brienz the day before the 2013 Alpenbrevet. To find out what it's like to ride the Alpenbrevet read Neill's account of taking on the Platin Course or Peloton Journalist Heidi Swift's tale of taming the Gold Course.
[button link="http://www.brevet.cc/cycling-holidays/cycling-sportives/alpenbrevet" color="red"]Alpenbrevet Cycling Holiday[/button]
The day before the Alpenbrevet you will enjoy a relaxed ride with a coffee stop by Lake Brienz before picking up your race numbers.

The Alpenbrevet in set in the heart of the Central Swiss Alps with spectacular mountain views as you climb over a series of 2,000m+ Alpine cols.