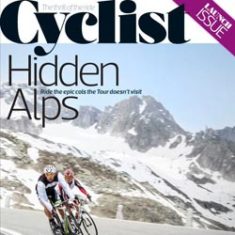 Cyclist Magazine – Hidden Alps
When Cyclist launched into the overcrowded cycling magazine market it choose to feature roads less ridden, the very first edition of Cyclist Magazine explored an epic loop in Switzerland with climbs that feature on our Alpenbrevet and Granfondo Gottardo sportive holidays and signature Alpine cycling challenge the Randonnée Alpes Suisse.
Ride The Epic Cols The Tour Doesn't Visit
The launch issue "Big Ride" was a 4,500m+ loop including three 2,000m+ hors catégorie Alpine climbs; the mighty trio of the Grimsel Pass(2,165m), Furka Pass (2,429m) and  Susten Pass (2,264m). All that climbing brings you to the top of the Susten Pass:
The last 30km is the best and most spectacular descent I've ever ridden
Henry Catchpole, Cyclist Magazine
We know that the roads here are equal to or better than some of the more fabled climbs that are seen every summer in Le Tour. It's fantastic when others agree, but let's just keep the secret between us eh?
Within the first few corners of the descent I know that the climb was absolutely worthwhile. This is cycling nirvana…if Sony were creating a digital fantasy world through which to descend then it would look like this.
Henry Catchpole, Cyclist Magazine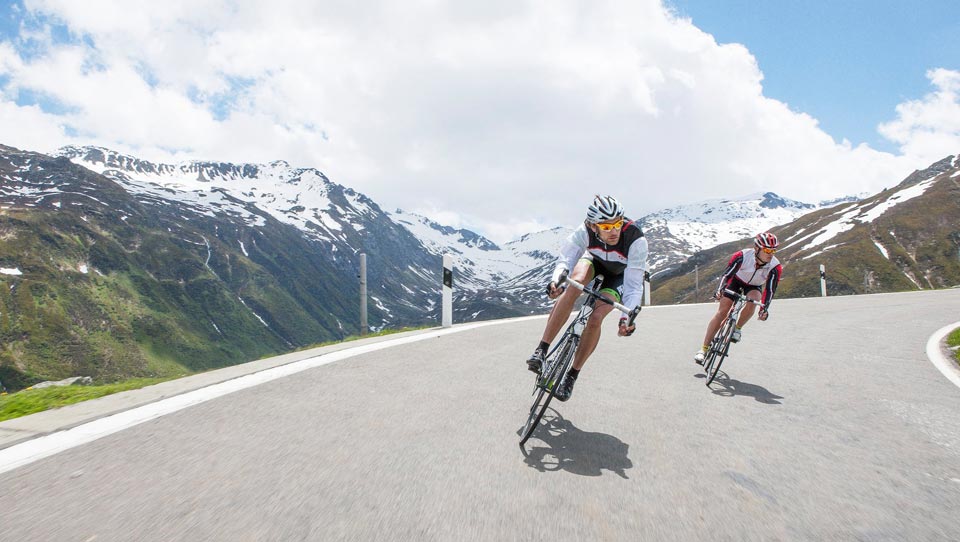 Photo Credits: Paul Calver, originally shared by Cyclist on Facebook
Alpenbrevet: Grimsel, Furka and Susten Pass
To ride the epic cols the Tour doesn't visit, take on this mighty trio in the Alpenbrevet, climb the Furka Pass in the Granfondo Gottardo or climb these and many more Swiss cols in our signature Alpine cycling challenge the Randonnée Alpes Suisse.
To read the full ride report head over to Cyclist Magazine where you can get the launch issue featuring Switzerland's Hidden Alps for free. For more epic cycling photographer follow @calverphoto on Twitter.