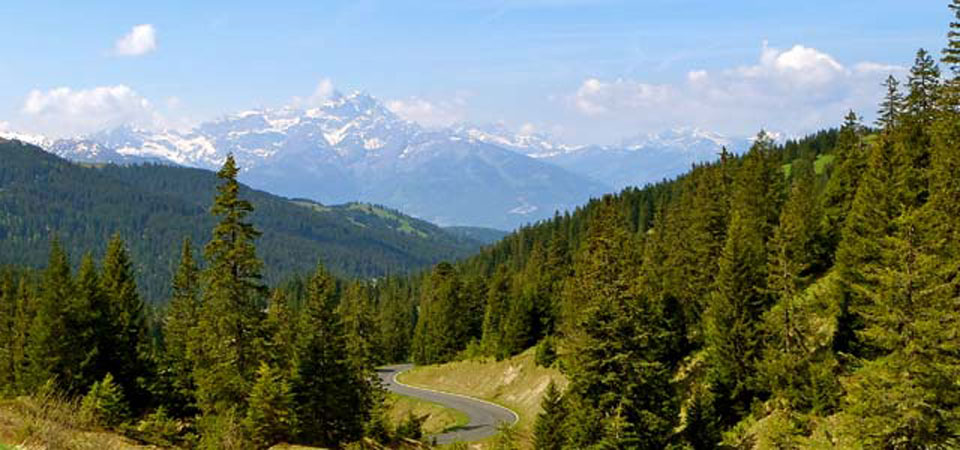 Welcome to the Brevet Road Book for your Tour des Diablerets cycling holiday.

This page is your hub for your holiday and the Brevet Road Book contains the following goodies for you to download:
Brevet Road Book Contents
Packing Check List
To Do List – Pre Holiday Checks
GPS files for the routes

Itinerary for your Alpine Cycling Adventure

Our typical daily schedule
Daily ride briefing
Climb analysis
What To Do Next
After you have downloaded the Brevet Road Book we suggest you do the following
Print the Packing Check List and To Do List
Download the Itinerary to your tablet or laptop
If you use GPS then add the GPS files to your bike computer
Short on time? Read through the Itinerary for your Alpine Cycling Adventure on the plane over a protein shake or a cold beer!
Cycling Holiday Tips
Need some last minute tips?
Les Diablerets
Remember that the Les Diablerets Free Access Card include access to the outdoor swimming pool and the excellent "Musée des Ormonts" in Vers-l'Eglise.