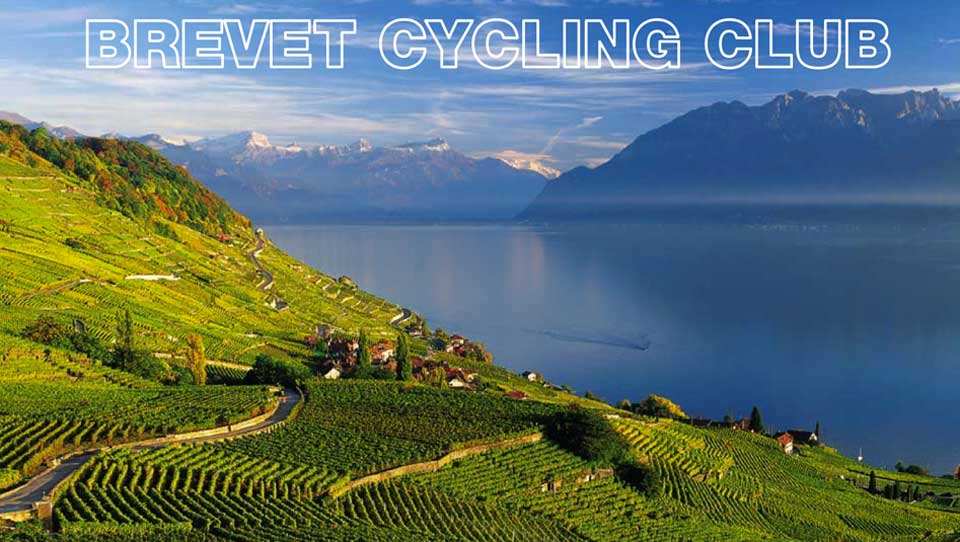 Welcome to the Brevet Cycling Club. All Brevet guests are members of the Brevet Cycling Club and can take advantage of exclusive special offers from our Partners.
Exclusive Discounts for Brevet Cycling Club Members
Here at Brevet we are proud to work with several leaders in their respective fields who share our values of attention to detail, professionalism and adventure.
TrainingPeaks Training & Nutrition Software

TrainingPeaks is the leading training and nutrition software used by Tour de France winners and endurance athletes who need to plan and monitor their training. At Brevet we work with TrainingPeaks to help our clients get in shape for their Brevet cycling holiday.
All riders who book on a Brevet cycling holiday benefit from an exclusive 20% discount for TrainingPeaks Athlete Edition Premium using the code "BREVET14".
The Sufferfest Training Videos

We won't lie to you, cycling in the Alps isn't easy. But if you've put some effort into training beforehand our cycling holidays are one of the most challenging and life affirming adventures you'll ever undertake.  Sufferfest produce the world's finest and most entertaining training videos. Downloadable to your computer, tablet or smart phone, they are fun to use and annoyingly addictive. They are delivered in a humorous way but are backed by professional coaches who plan effective interval work outs to get you fit for your holiday.
Use the code "CHSUFFERS" to get 10% off all Sufferfest training videos.
Nuun Hydration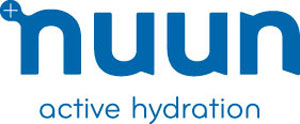 nuun produce electrolyte balanced tablets that you simply add to your water bottle to keep you optimally hydrated. The combination of the simple design, light refreshing flavors and excellent results from our field test led us to choose nuun as our Hydration Partner. All Brevet guests receive complimentary nuun hydration tablets in their welcome musettes and our Team Car and guides are stocked with nuun tubes to keep our guests hydrated out on the road.
Use the discount code "brevet" and to receive 15% off nuun products at the Nuun online store.
Hire a Bike Box Online

Bike Box Online specialize in bike box hire and offer the excellent Bike Box Alan for hire periods of between 1-3 weeks. The team at Bike Box Online have collection hubs at Windsor and Bristol and can deliver anywhere in the UK. If you are traveling to a sportive in Europe then check out Bike Box Online's popular van delivery service for sportives, where your bike is lovingly wrapped up and driven securely in a van to European sportives including the Maratona.
Sam and Hana are offering all Brevet customers a discount of £5 on any order. Simply enter the code 'brevet' in the discount code section in the booking form to get your £5 discount.
Headed to the Maratona dles Dolomites? Brevet customers get £5 off Bike Box Online's Sportive Van Delivery Service and let the van take the strain!
Buy a Bike Box

Bike Box Alan is an excellent choice for a tough, light and reliable bike box for traveling with your bike. This passionate family business gives back to the cycling community and is proud to represent British design and manufacture, all Bike Box Alan bike boxes are manufactured in the UK. For a bike box used by the Pros like team Sky rider Ben Swift and the Brownlee brothers get a Bike Box Alan.
Alan is kindly offering the chance to personalize your bike box with stickers, your name, national flag and the name of your bike for free – just mention Brevet when you order your bike box.
Australian Bike Bob Hire – TraVelo
TraVelo is a Melbourne-based business that rents Evoc bike travel bags from just $10 per day. For more information and to rent a bag for your next Brevet Cycling Holiday visit TraVelo
TraVelo are offering all Brevet Guests 15% off the cost of their bike hire – just mention Brevet when you book.
Buy a Bike Box

Bike Fitting by Bespoke Cycling
The importance of a properly fitting bike can not be over stated, as Sports Rehabilitator Ben Hallam, head of Bespoke Cycling's Fitting Studio, explains in our Bike Fit Guide.
All Brevet guests are entitled to 10% off bike fits and bike servicing at At Bespoke Cycling's Fitting Studio simply quote "Brevet" when you book.