Bespoke Triathlon Training Camps
At Brevet we have experience in helping train corporate teams from Accenture, The IMD Business School and Maersk Line as well as hosting groups from triathlon clubs.
The Swiss Alps provides a natural training environment for triathletes, with quiet back roads, open water swimming in pristine lakes and wood-chip running trails through pine forests.
Our focus is challenging cycling holidays, however many of our guests use their holiday as a block of cycling training in preparation for a triathlon.
Swim Bike and Run in The Swiss Alps
Triathletes relish the unique opportunity to combine a focussed block of cycling training in the Swiss Alps whilst adding in open water lake swimming and trail running on pine forest paths.
Brevet's Cyclotour du Léman holiday is an ideal early season training camps for triathletes, in particular the 180km flat course suits those training for the Ironman. This 5 day training camp finishes with an 180km sportive around Lac Léman that allows triathletes to practice nutrition and pacing in a competitive environment.
Inspirational Training Facilities for Triathletes
Whether you are on a Bespoke Triathlon Camp or adding swim and run sessions to a cycling focused training week, our conveniently located facilities will allow you to focus on achieving your training goals.
25m Open Air Pool: Stunning 25 m open-air pool surrounded by mountain views at just 5 minutes from the hotel.
Open water swimming: We have local swimming lakes at altitude just 10 minutes from the hotel. If you want to do a BRICK we can arrange bike racking and set courses.
Hilly cycling: We are based in the heart of the Alps and have famous cols literally on our doorstep. We guide routes from 20km to 180km+.
Time Trial training: We regularly set out Time Trial courses through the vineyards on quiet back roads for our guests to practice their TT position.
Track running: We have a choice of athletics tracks but our favourite is in Lausanne and is perfect for either BRICK training days or transfer days.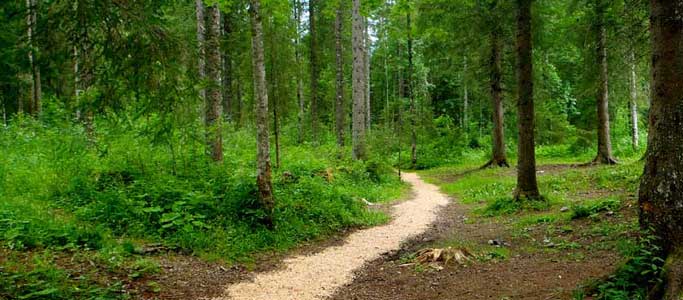 Barefoot running: We use Alpine pastures that are flat and safe for barefoot running sessions.
Trail running: We have trails leaving from our doorstep along the valley floor or up in to the hills to suit all session requirements. We also have a 2.5km fitness trail with ten different workout stations (chin up bars etc); perfect for end of day session followed by a camp fire and BBQ in the woods.
Professional Hospitality
Run by experienced British Cycling Coach and triathlete Tom Eeles, who has worked for 10 years in event organisation and hospitality, Brevet specialises in creating challenging holidays in the Swiss Alps staying in boutique hotels. With professional guiding, vehicle support, sports nutrition and airport transfers included, guests are enabled to focus on surpassing their own expectations in an inspirational environment.
Luxury Alpine Bases
We operate out of Alpine bases high up in Switzerland's Central Alps at the foot of mythical mountain passes of Col de la Croix, the Grimsel, Susten, Nufenen Passes and Col St Gothard that regularly feature in the Tour de Romandie and Tour de Suisse. All of our Alpine bases have open water swimming facilities and pine forest trail running routes close by, making them perfect for triathletes as well as cyclists.