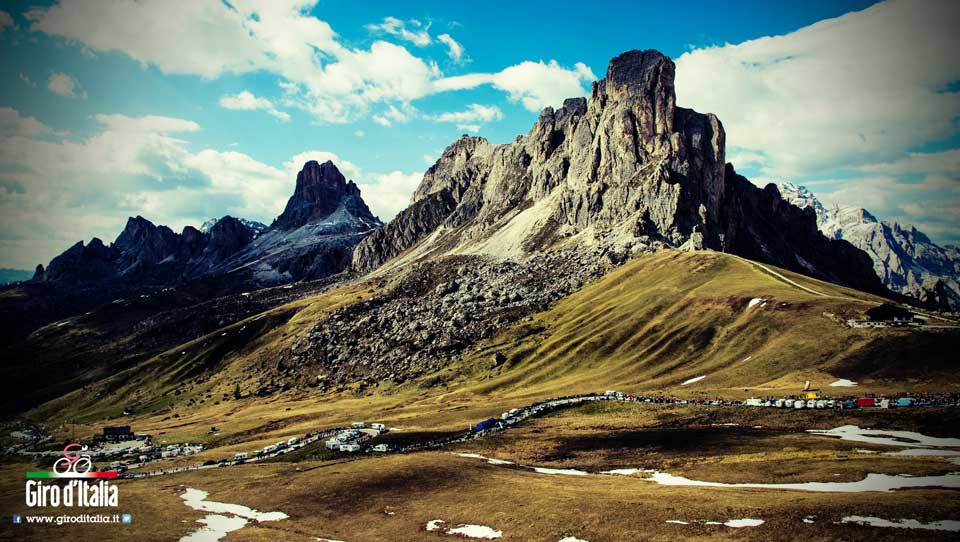 This cycling holiday packing list should save you time and hassle!
As this list is long please try and keep your luggage size to a minimum as space will be at a premium during transfers. You can pack clothes around your bike in plastic bags in your bike box. We assume you will have a bike box, one piece of hold luggage and a small carry on that doubles as your day bag for Team Car supported rides.
Perhaps pop a beer or bottle of wine in the fridge right now to enjoy at the end of this list!
 Pre Holiday Admin
Service your bike!
Check insurance up to date
Check insurance covers cycling in the Alps
Check passport expiry date
Tell your bank you are travelling
Unblock your mobile if needed
Sign up for Skype, Viber, Tango or What's App for free communication with home via wifi
Cycling Kit and Tools:
If you are brining your own bike pack the following:
Bike
Helmet
Sunglasses
Water bottles
Chamois cream!
Saddle bag

Hand-pump
Spare inner tubes x2
Puncture repair kit
Tyre levers
Multi tool

Cycling shoes
Pedals (good idea to take these and shoes in hand luggage)
Lights
Spare set of brake pads
Waterproof pouch for phone
Bike lock – optional
Computer/GPS – optional
Heart Rate monitor – optional
Any specific bike tools needed for your bike that is not on this list of bike tools
Hiring a Bike
If you are hiring a bike you need to bring the following for familiarity and comfort:
Cycling Clothes
Bib shorts (as many as possible or hand wash overnight)
Bib tights
Short sleeve cycling jerseys
Long sleeve cycling jerseys
Arm warmers
Leg Warmers
Gilet
Cycling jacket/soft shell with rear pockets
Packable rain jacket (even in the sun an Alpine descent can be cold)
Socks
Gloves – short
Gloves – long
Bandana/cap/Buff as per your preference
Nutrition
If you know that a certain brand works for you then pack it!
Gels
Bars
Energy drink powder/tablets
Recovery drink powder
General Travel Items
Sports towel
Swimming costume for spa/swimming
Hiking or running kit if you'd like to do some!
Plastic bag for wets and dirties
Adapters for your phones etc
Compression clothing
Casual evening wear (less is more)
Sun cream
After sun
Toiletries
Any personal medications
Inhaler or allergy sprays as appropriate
Camera
Reading book
Eye mask and ear plugs for flight
Passport
Insurance details (in case of emergency)
Currency
 Bike Box Packing Tips
Are you using a bike box to transport your bike? Then check out these bike box packing tips and don't miss these special offers from our bike box partners.